_VOICE
Modern business phone service, called VOIP, moves the "brains" of your phone service to the cloud and uses your building Internet service to make and receive calls.
Red1 VOICE comes packed with features. And you can use it with or without physical phones.
You Choose Your Phones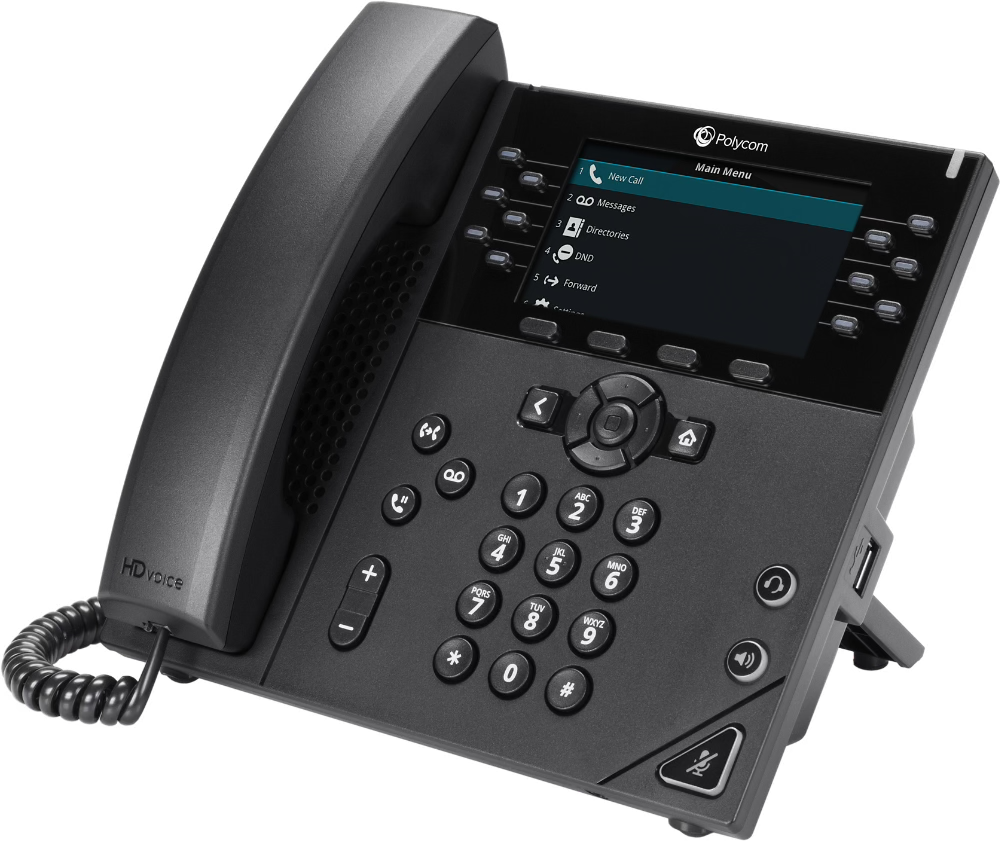 Use your compatible existing VOIP phones or choose from a variety of phones and headsets. We have wireless and wired models, handset or headset only phones, and phones for your conference room. Lease to own or purchase outright.
Let Us Be The Experts
Self-service portals are nice but they require you to learn another app platform…and who has time for that?
When you need a change, big or small, tell us. We'll get it done. With Red1 Voice, support is free.
We're Community Minded
Our Sarasota/Bradenton-based support team live in the community, are native English speakers, and are trained to make your support experience outstanding.
Self Service
There are plenty of changes you can make on your own. We'll train you and your staff and provide plain-English, step by step instructions.
3 Steps Onboarding Process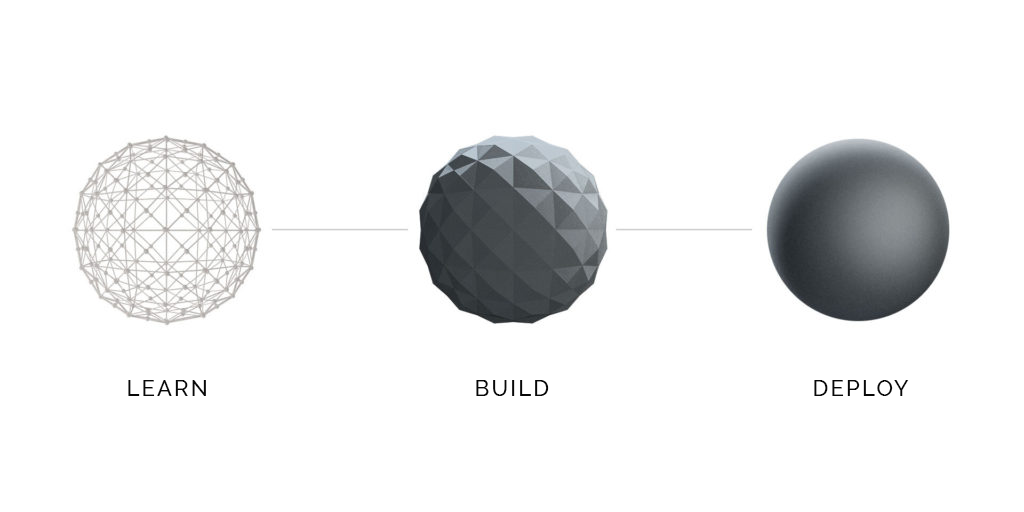 LEARN – We learn about your current system, take a look at your current bill to understand what you're getting and why, and we design a phone system and show you exactly what you will pay each month.
BUILD – We will build your phone system in our servers, work with your current phone provider to secure your existing phone numbers, and set up any equipment needed for the upcoming install.
DEPLOY – We arrange a date that is convenient for you, install all equipment and train you and your staff on how to use the system.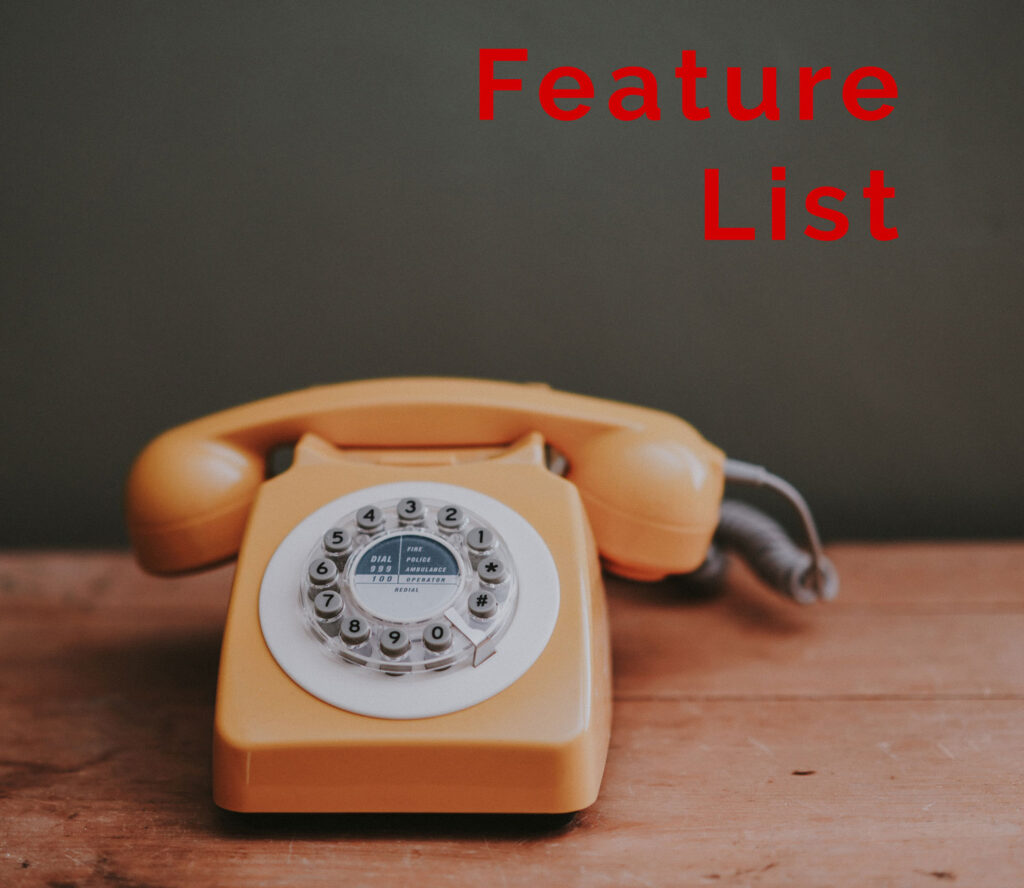 We always promise plain English explanations but the below list is techno speak, If you know a thing or two about VOIP phone systems, this list is for you. If not, pretend you didn't see this.
Auto-Attendant/IVR
Black List
Busy Lamp Field (BLF) Support
Call Detail Reporting
Call Flow Logic Control
Call Forwarding
Call Parking
Call Recording*
Call Screening
Call Transfer
Call Forward
Call History
Call Waiting
Callback Services
Caller-ID
Company Directory
Conference Rooms*
Customized Voice Prompts
Dictation
Direct Inward System Access (DISA)
Do Not Disturb
Fax to Email
Follow Me
Graphical Reports**
Hunt/Ring Group
Integrated Faxing
Multiple Office Support
Multiple Company Support
Multiple Phone Number Support
Music on Hold
Paging and Intercom
Soft-Phone Support
Three Way Calling
Time Conditions
TTS- Text to Speech
User Control Panel
VMX Locate
Voicemail
Voicemail to Email
Wake Up
User Control Panel Features
*Requires additional subscription
**Available upon request
Let's Get This Party Started!
First step is easy. E-mail us at [email protected] or call us at 941.444.1337. We'll explain more, we won't be the pushy sales people you don't like, and we'll answer all of your questions.