_FAITH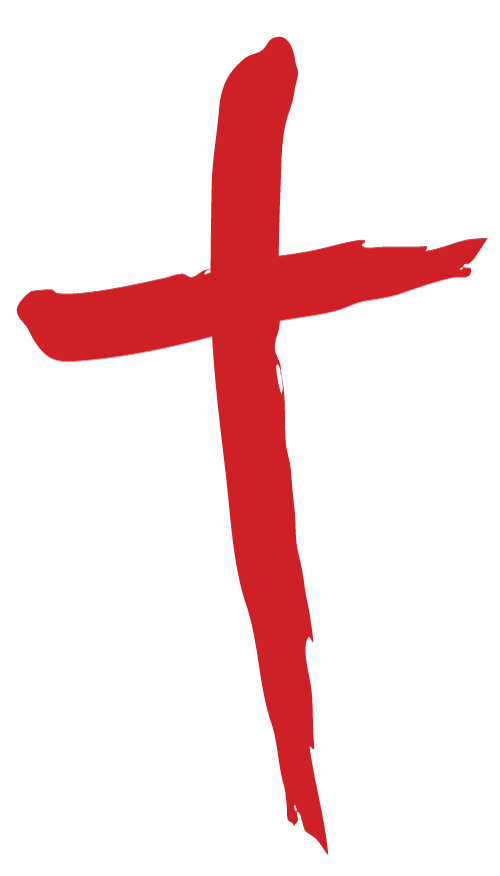 IT Management from People
Who Love & Understand the Church.
Red1's Faith division is truly unique in the IT management space. Our President has years of experience as an IT Director for a megachurch and has helped countless churches of all sizes use technology to reach more people and serve their communities.
We KNOW Church IT because Red1 was born from the church.
Some Church IT isn't Unique
Much of the IT needs of the church are the same as other industries. You need a network where devices can connect to the internet, and you fall under data security laws so a plan for cybersecurity is essential. Any quality IT can service a church well in these areas.
Where Traditional IT Falls Short
How many businesses do you know that pack their buildings with hundreds or thousands of people each Sunday?
Here's where you need the help of church IT specialists:
Your Church Database
Making sure NOTHING gets in the way of an incredible Sunday experience.
Training, vision casting, and communication of technology using life-giving messaging.
Text and e-mail strategies.
Finding solutions that are free or heavily discounted for non-profits.
Making it easy for people to give.
Understanding how to develop strategy and SOPs that are volunteer friendly.
Custom reporting on attendance, giving, connecting with volunteers, etc.
Custom web applications and programming to make systems talk to each other.
And of course…keep your buildings and employees up and running.

We're Experts
Planning Center is the fastest growing and most widely used church management application on the market and Red1 has staff who are experts. (Experts like…we do training events for churches on specific PCO topics, type of experts.)
We can talk workflows, lists, automations, API programming, check-ins, and everything else at a deep level.
We've helped churches migrate to PCO, conducted trainings and seminars involving churches from around the country, and can confidently say that if you can dream it, we can almost always find a way to make PCO do it.
A few of the cool things we've made Planning Center do:
Create Pastor's reports that show weekend data on one dashboard
Reports that should how many people are engaged, percentage of engaged attenders are giving, and other detailed analytics
Reports showing overdue workflows sorted by staff
Transcribing phone messages and automatically creating notes in PCO
Linking PCO and other platforms together to house data in PCO custom tabs.
Whatever else you can dream up!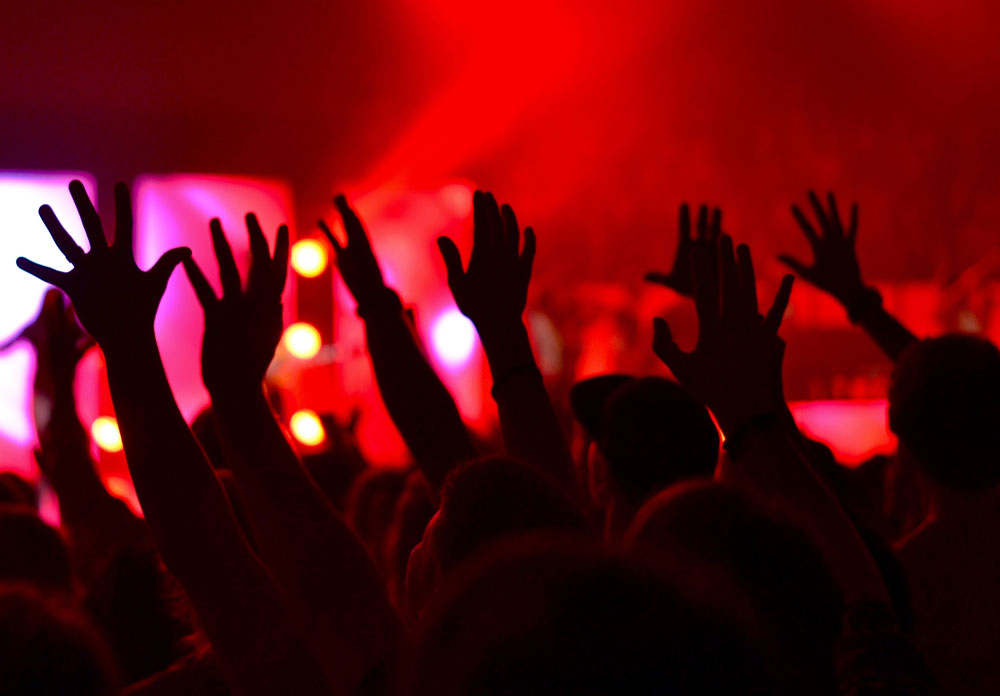 How Faith Works
You've read your Bible so you know how Faith works but here's how Red1 FAITH can help you.
All of our Red1 BUSINESS services are available to you at a discounted rate but in addition, we can help with:
Computer repair/maintenance
Employee on/offboarding
Building network maintenance
Tech for secure remote work
Switching to Planning Center
Getting more out of Planning Center
VOIP (phone service)
Building network content filtering
Computer content filtering
Keeping you cybersafe
Document/media storage
Saving money on printing
Purchasing new technology
Finding non-profit discounts
Mobile Device Management
Building access control
Website creation/maintenance
Finding the right internet service
Livestreaming
Basic AVL repair
Programming to make systems talk to each other
Database migration and training.
Expert consulting for Planning Center
Custom reporting for Planning Center
Digital Signage
….And More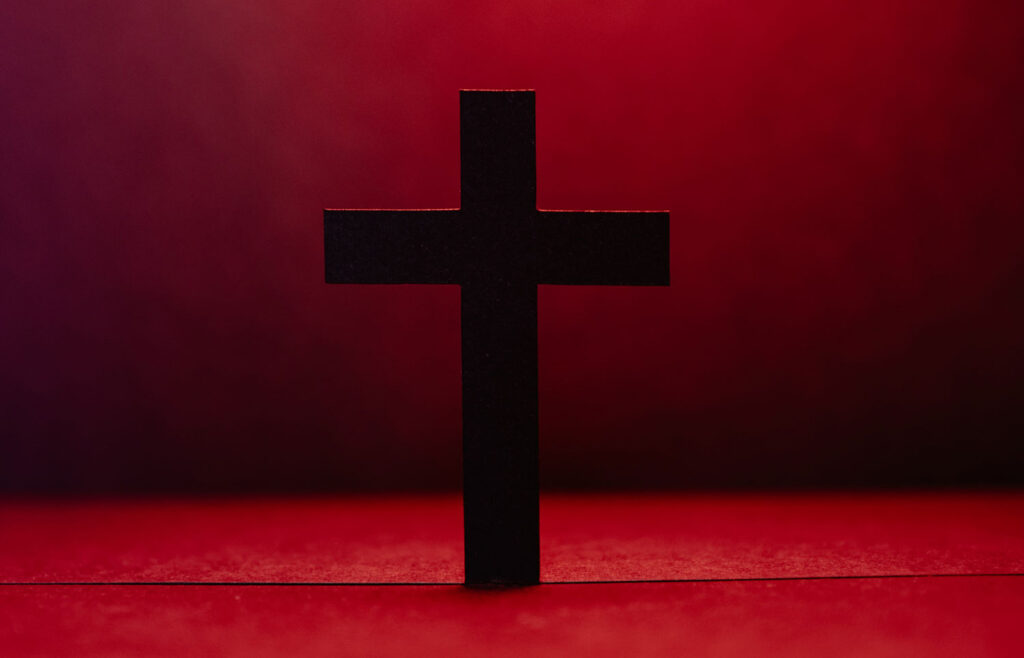 Types of Churches We Serve
Simple: YOURS!
Churches of all denominations share God's love. We want to help you do that regardless of your type of music, decor of your building, or whether people wear jeans on Sundays.
Let's Talk $$$
Red1 FAITH is priced out of our love for the local church. We have employees with families to feed so we have to charge a reasonable rate but our goal is to help you keep more money in your budget to help people.
Unlike our other offerings, we don't have set packages for Red1 FAITH. Whatever you need, we're happy to put together a custom solution.
Let's Get This Party Started!
First step is easy. E-mail us at [email protected] or call us at 941.444.1337. We'll explain more, we won't be the pushy sales people you don't like, and we'll answer all of your questions.