_BUSINESS
Office IT Management Tailored To YOUR Business
Full management of your business IT environment including computers and mobile devices, printers, your building network, physical access to your building, cameras, and other IT assets.
IT BUYING GUIDE
We talk to a lot of perspective clients and one thing we find is that they don't know how to evaluate an IT company properly.
We put together a guide that arms you with all of the information you need to make an informed choice.
You may use our guide to find a company other than Red1. We're ok with that. Our goal is to arm you with the knowledge.
And no…you don't have to give us your contact information to get the guide. 🙂
On Demand IT Support Isn't Enough
In the modern IT landscape, cybersecurity threats are real. Attempts to breach your IT environment are likely occurring daily and some may have succeeded.
Keeping your business cyber-safe and your IT environment efficient and problem-free requires a constant effort. You can't ignore your IT environment for extended periods of time.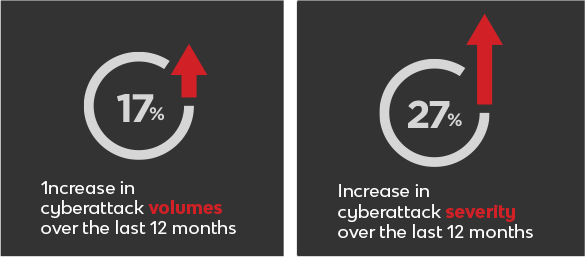 Why RED1 Business?
Red1 is a hybrid MSP. In addition to the traditional MSP services, we offer project-based service like network overhauls, Office IT buildouts, access control, security cameras, and more. We also offer one-time computer repair services as a way of introducing our services.
We're much larger than the 1 person IT company that doesn't have the resources to serve you well but we're not so big that we don't know you by name. And we don't charge big agency prices.
How it Works
RED1 Home BUSINESS comes in 2 service levels.
| Subscription Comparison | Essentials | Pro |
| --- | --- | --- |
| Enterprise class Antivirus/Anti-malware | | |
| Automated computer monitoring | | |
| Security updates installed on all computers/servers | | |
| General server maintenance4 | Hourly Rate | |
| Dark Web Monitoring | | |
| Free Website Hosting5 | | |
| Check that backups are up to date3 | | |
| Loaner equipment7 | Rental fee | |
| Cellular Backup | Rental fee | |
| Run mock disaster to check integrity of back-ups3 | | |
| Monitor server event logs for potential issues4 | | |
| Respond to client support requests5 | Hourly Rate | |
| Priority service for support requests | | |
| Create, remove, and maintain employee user accounts | Hourly rate | |
| Raise support request with 3rd party vendors | Hourly rate | |
| Monitor internet connection | | |
| Network monitoring and maintenance | Separate charge | |
| Monitor and investigate suspicious activity | | |
| Technology budgeting and planning assistance | Hourly Rate | |
| Onsite Employee Training Sessions (1 hour per quarter) | | |
| After hours support5 | Hourly Rate | |
| 24/7 support6 | Hourly Rate | Hourly Rate |
BUSINESS ESSENTIALS
The ESSENTIALS subscription is for any business that:
Understands that cyber criminals don't just strike big, well-known businesses.
Knows that well-maintained computers and equipment add to business efficiency.
Wants to concentrate on servicing their customers instead of dealing with technology issues.
Has minimal support needs
The ESSENTIALS subscription does not include onsite or remote support. Why? Because smaller businesses may not have many support requests. Our goal with the ESSENTIALS subscription is to not charge businesses for what they won't use. Your support requests are charged at a discounted hourly rate.
PRO
The PRO Subscription is for businesses with more than 15 endpoints (computers), possibly multiple locations, a complex technology environment, or other special needs that require a significant amount of attention.
The PRO Subscription includes support for most IT service included in the price. This helps businesses to accurately budget its annual IT spend.
To sum up…the PRO Subscription is our flagship offering.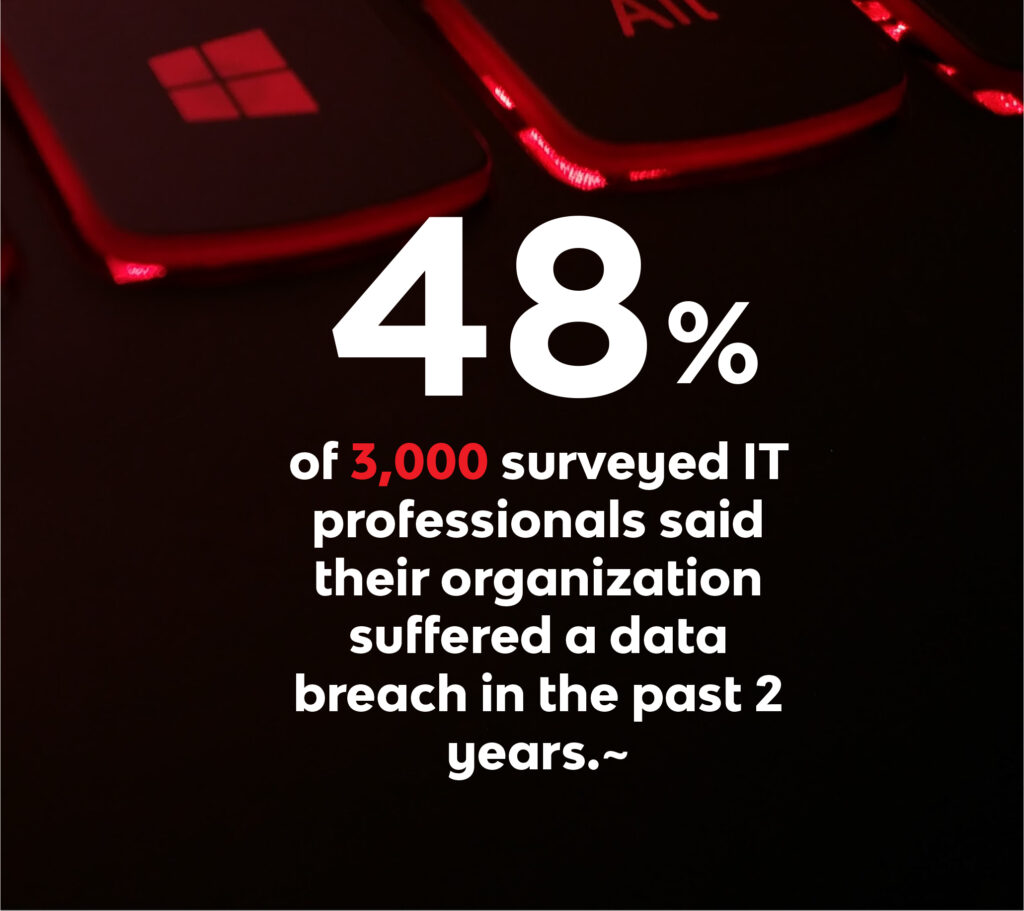 OUR SERVICES
Red1 Business doesn't just offer managed services plans. We are highly experienced in the following disciplines:
• Planning, installing, and maintaining secure networks
• Wifi coverage analysis, design, and installation.
• Cloud and on-premise server environments
• Managed Firewall
• Purchase of new computers
• Access control
• Security cameras
• Website design, building and maintenance
• API development (making your different software talk to each other)
• VOIP Phone service
• Providing Internet service
• New construction and remodel cabling
• Basic audio/visual
Let's Get This Party Started!
First step is easy. E-mail us at [email protected] or call us at 941.444.1337. We'll explain more, we won't be the pushy sales people you don't like, and we'll answer all of your questions.
3- Client must purchase backup service from us
4- Only if servers are present
5- Some exclusions apply. See contract
6- Defined as outside of after hours. See contract for details
7- Availability Varies