_ONLINE

We're More Than Just Websites
Websites are what you probably think of when you're looking for help with your online presence but, how you interact with your cloud platforms is equally as important. Red1 Online helps you with your web presence but we also show you how to save money and make employees happier by using your cloud platforms better.
First…. Websites
Truth is, there are some fantastic options for building simple websites on the cheap. And for a new business, these options will often be appropriate if you have the time to learn how. We don't want you solving a $50/month program with a multi-thousand dollar solution.
(We're not trying to turn you away…having integrity means giving you advice as if you're a friend or family member, even if we lose business.)
When your business grows to be more complex, you will no longer have time to manage your website and you will probably have customized needs. That's when you reach out to us.
Want to see a few of the sites we've created? We love our friend Rina's site or Professional Benefits with it's moving text and background but as you evaluate, look at how easy it is to find what you're looking for. That's the key to a great website.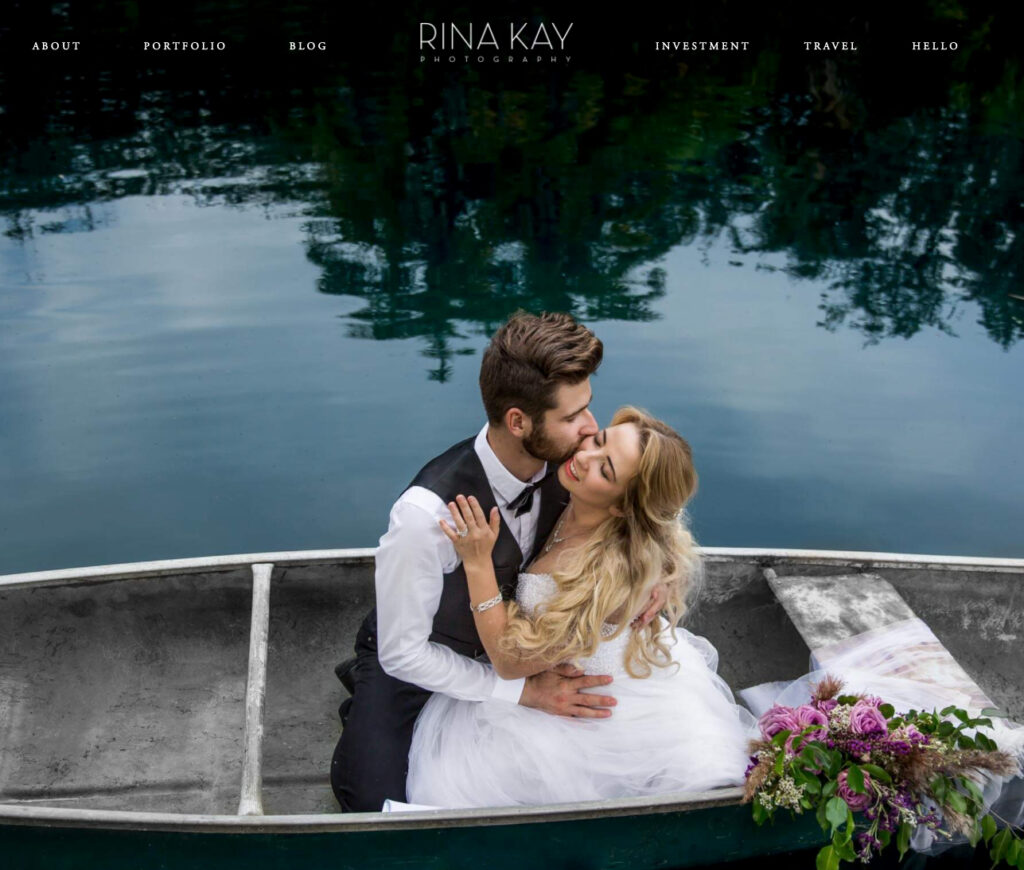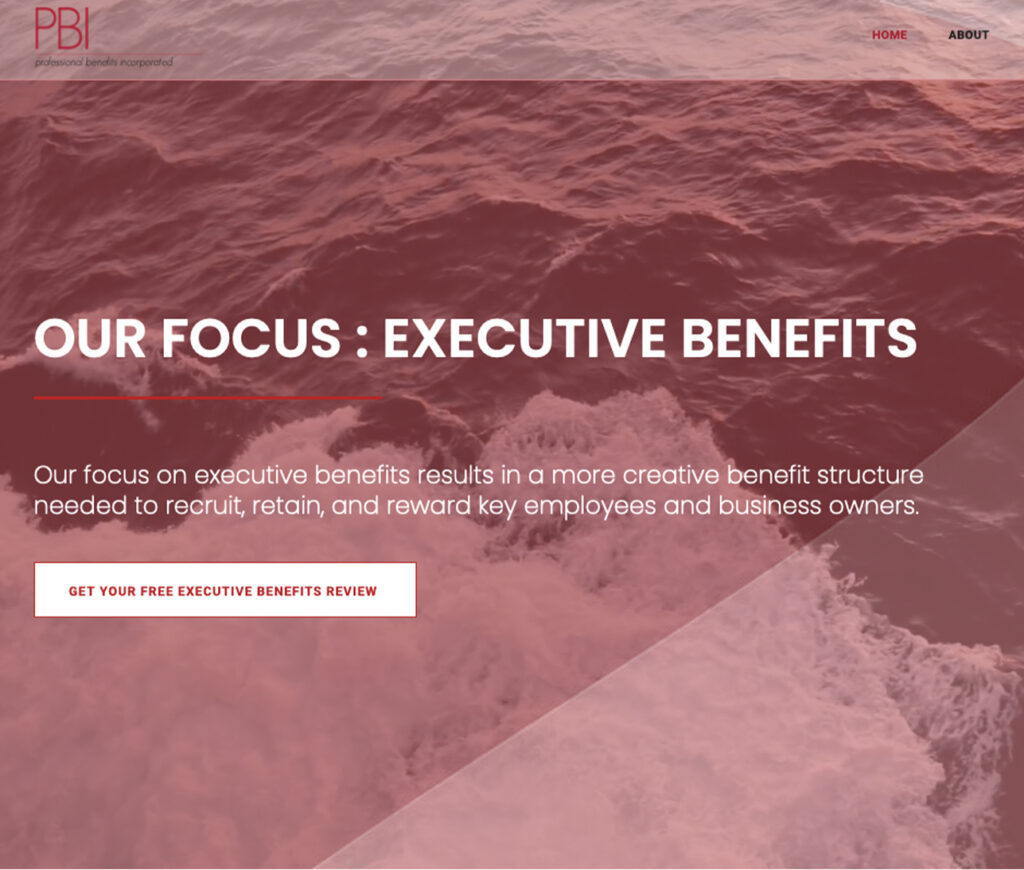 Want to learn more about how to think through what you need from your website? Get our free guide below. And no…..you don't have to leave us your contact info to get it. 🙂
About

Red1 Online
Red1's Online division doesn't just work with websites. We create efficiency through technology. Some examples of problems we solve include:
• Data being double and triple entered.
• No way to e-mail people from your CRM that match certain criteria
• Want to text your customers but don't know how.
• Can't centrally manage computers and mobile devices.
• Website is outdated and running on old technology
• Want your CRM to populate a member or customer portal on your website.
• Want to automate your marketing without sacrificing the personal touch.
• You don't know how to measure the effectiveness of your website.
• When an employee is on or off-boarded, you want all systems to be configured automatically.
• You want your building access control system to text you if somebody enters after hours.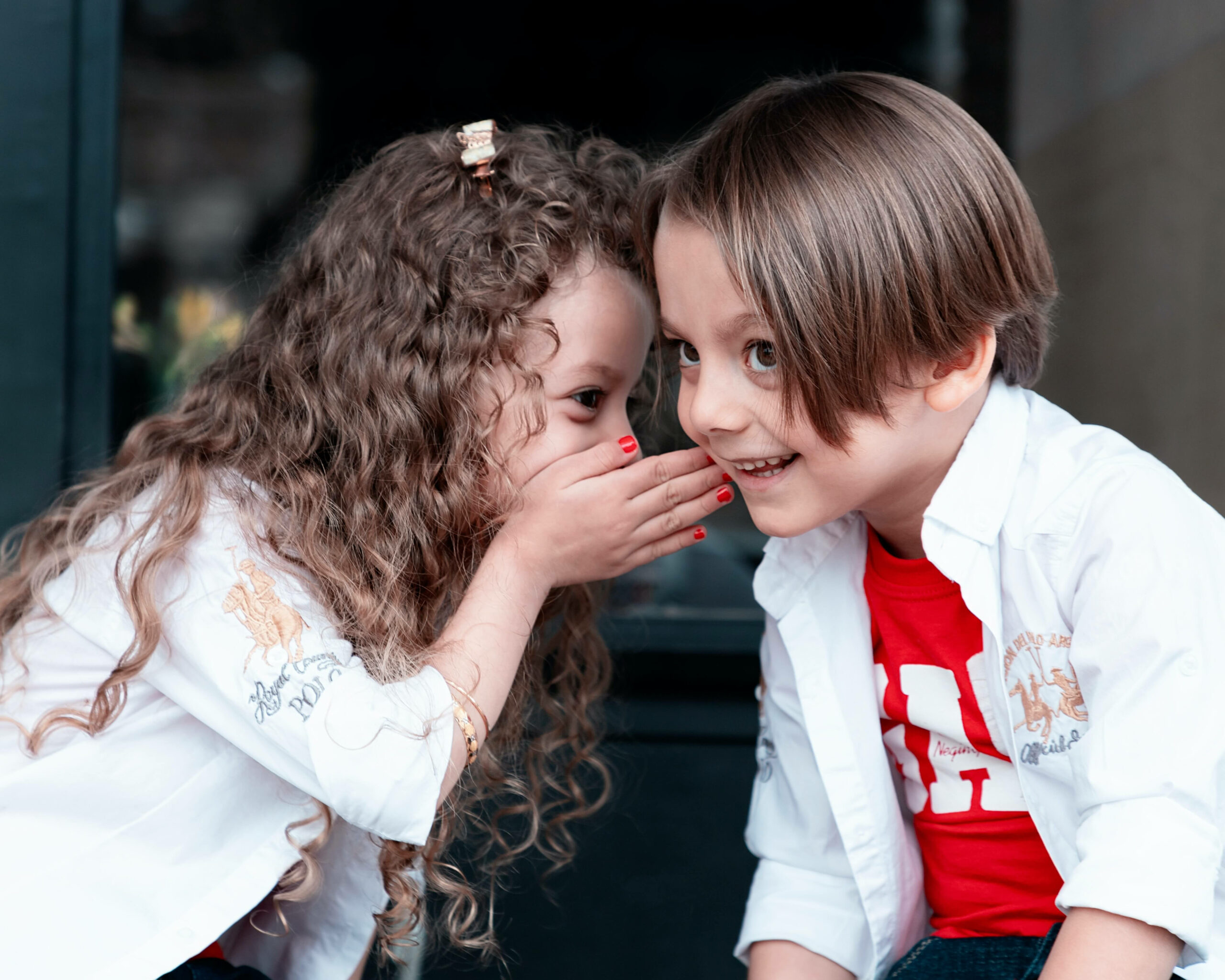 The Best Kept Secret
Websites are good but integrations are better. Most small and medium sized businesses have major inefficiencies where work is being done more than once because 2 pieces of software (apps) won't talk to each other.
Modern apps have the ability to talk to each other. All you need is a programming team to make it happen.
The cost savings are immense and bill you would get from us will pay for itself in less than a year in most cases.
Next Step:
Identify where this duplicated work is taking place. Then, get in touch with us so we can figure out how to fix it.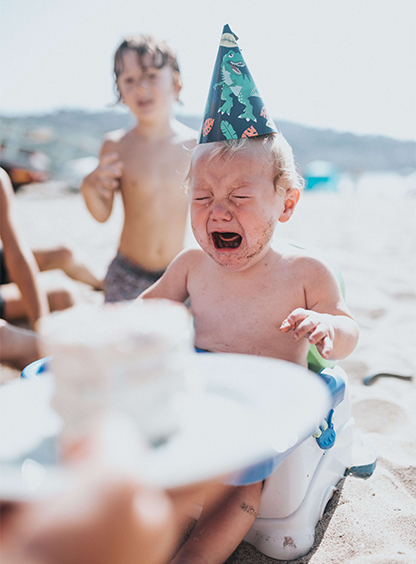 We're Sorry, But:
We are not a marking company
We do not do search engine optimization or online marketing
We don't do print-based graphic design
We aren't a software education company. (We don't offer software training)
Let's Get This Party Started!
First step is easy. E-mail us at [email protected] or call us at 941.444.1337. We'll explain more, we won't be the pushy sales people you don't like, and we'll answer all of your questions.