_SERVICES
Whatever Your Technology Need, We Can Help
Our roots are local to the West coast of Central Florida but we now serve clients around the world. We like to say that we're big enough to have specialists on our staff but small enough to still know you by name. And you will know us.

In no particular order…
RED1 BUSINESS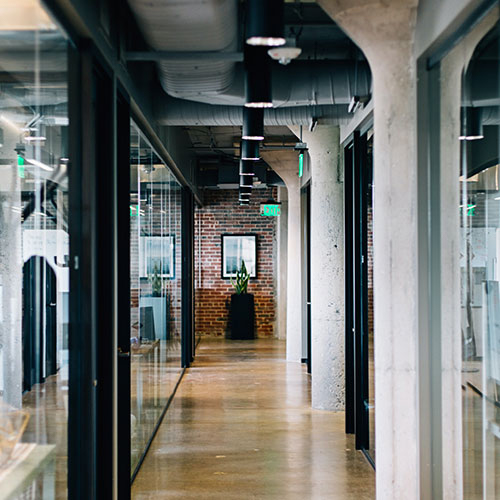 For businesses with physical buildings, IT environments that meet compliance standards and drastically reduce the risk of crippling ransomware are essential.
Red1 Business builds and manages the entire office IT environment and helps you stay safe.
RED1 VOICE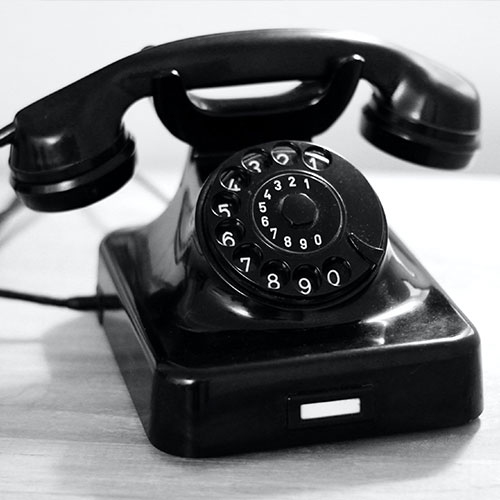 The death of the landline is greatly exaggerated. Most businesses still have sophisticated communications needs that aren't met with cell phones.
Red1 Voice meets those needs at a price significantly lower that its competitors
RED1 HOME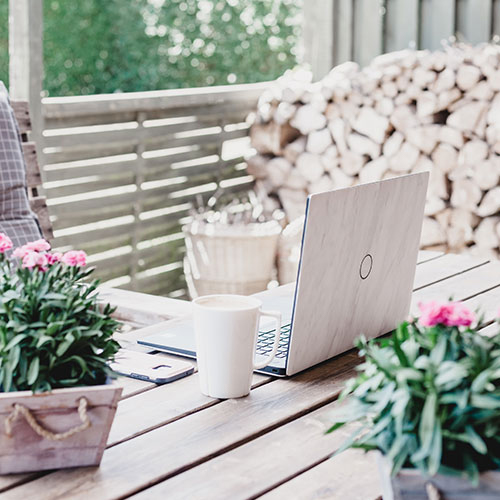 2020 sent employees home and made entrepreneurs out of others.
Red1 Home is IT management designed for the home but helps home based workers meet the compliance standards that apply to everyone who works with customer data.
RED1 ONLINE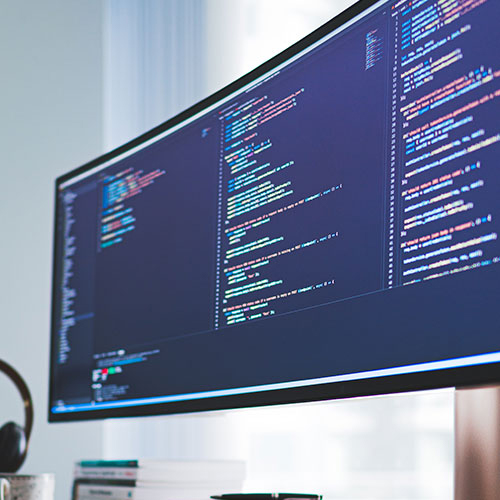 Yes, we create websites but the bigger part of this division is helping businesses remove inefficiencies that force employees to double and triple enter data.
Along with building websites, we make your systems talk to each other.
RED1 FAITH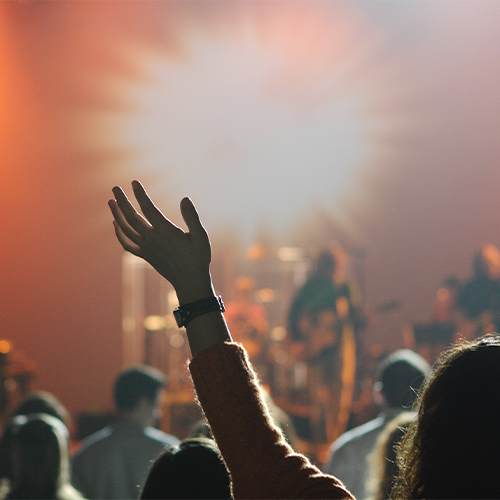 Red1 Faith is a special division that services churches. Because of our extensive background in church IT we're able to serve churches in ways other IT companies can't.
And we're Planning Center experts.
Let's Get This Party Started!
First step is easy. E-mail us at [email protected] or call us at 941.444.1337. We'll explain more, we won't be the pushy sales people you don't like, and we'll answer all of your questions.