_HOME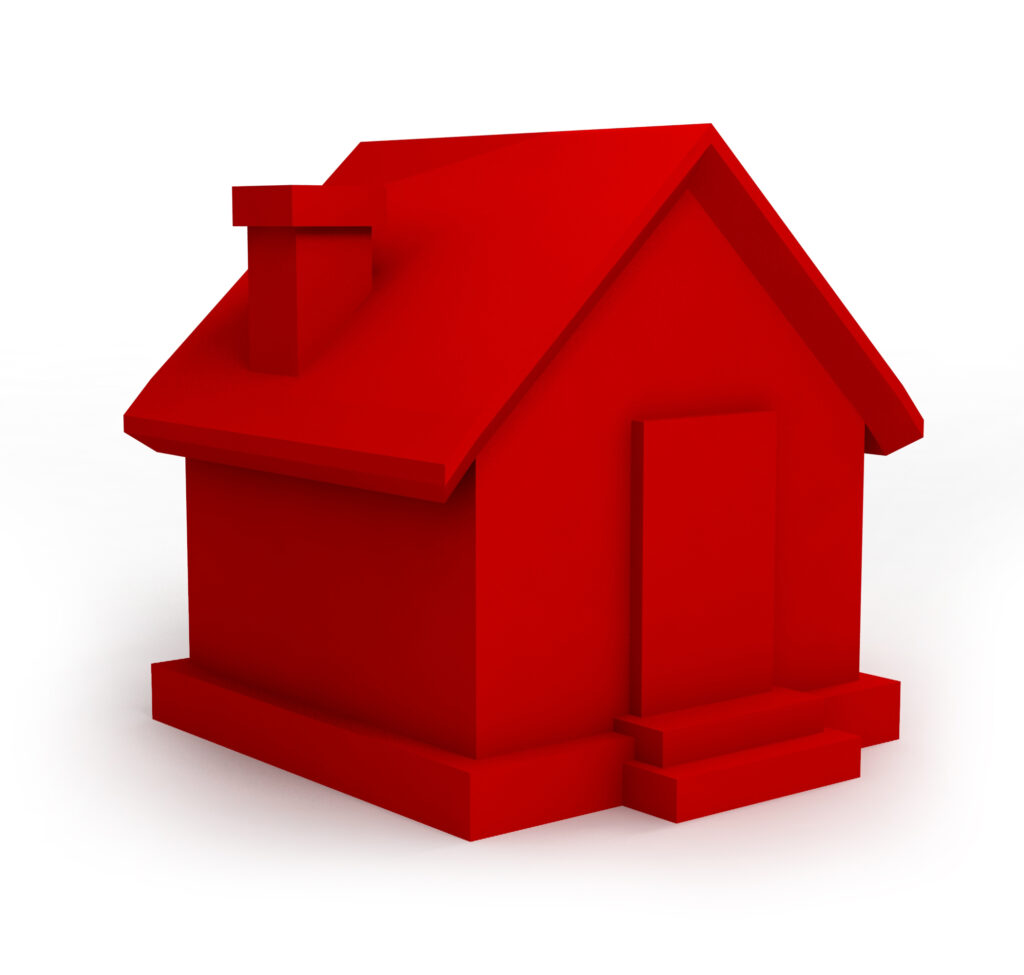 2020 blurred the lines between home and commercial IT service. If you work out of your home, you need the same level of protection as you had in a traditional office.
We provide the protection you need.
How Secure is Your Home IT?
Service at a Glance
Automatic Computer Maintenance
An up-to-date computer is protected from most cyberattacks. We make sure your computer stays updated.
Content Filtering
All Internet traffic is examined. Any traffic found to be dangerous isn't allowed into your home.
Dark Web Monitoring
If we find your personal information on forums and website where cyberthieves hang out, we alert you and make sure you're not a victim.
Enterprise Grade Antivirus
We install antivirus software that stays updated automatically as new cyberthreats emerge.
Optional Add-Ons
Plenty of add-ons to create the perfect office technology environment for you.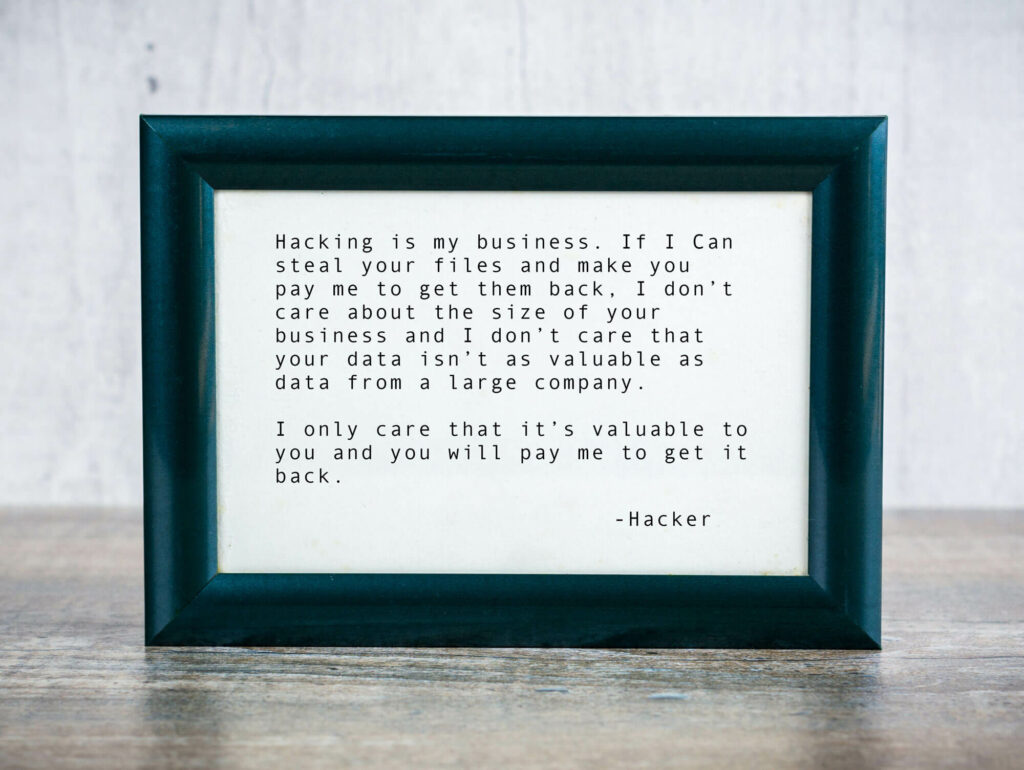 Why Red1 Home?
Attempts to breach your home technology environment are likely occurring daily and some may have succeeded.
Many cyber-attacks start with a computer jumping around tens of thousands of places every day seeing if they can break in. If they can, the process to make you a victim begins.
The 2019 Ring Camera Scare
In 2019, the scariest of things happened in the home of an 8-year-old Mississippi girl. Her mother heard a voice coming from the girl's room. What started as. "Hello there" turned into something much worse.
**see the video
How it Works?
RED1 Home Essentials is what everything is built on. With Home Essentials you get:
01.
01. Enterprise grade anti-virus and anti-malware monitoring and protection. We alert you if we detect any issues-and help you act.
02.
02. Automatic computer maintenance including installation of security updates, monitoring for impending hardware failures, and other maintenance. You will receive a report each week detailing the health of your computer and if we notice serious problems, you will hear from us right away.
03.
03. Router Configuration We route your traffic through a content filter to watch for cyber threats and make other configurations to help you stay safe.
04.
04. Annual basic computer clean-up
05.
05. Computer Back-up We backup the contents of your computer to the cloud using one of the most popular and secure backup services on the market.
Optional Add-Ons
Your Red1 Home Essentials package comes with the "essential" services to keep your computer running well and assure you a reasonable level of security.. We will likely recommend additional services bases on your line of work and home office makeup.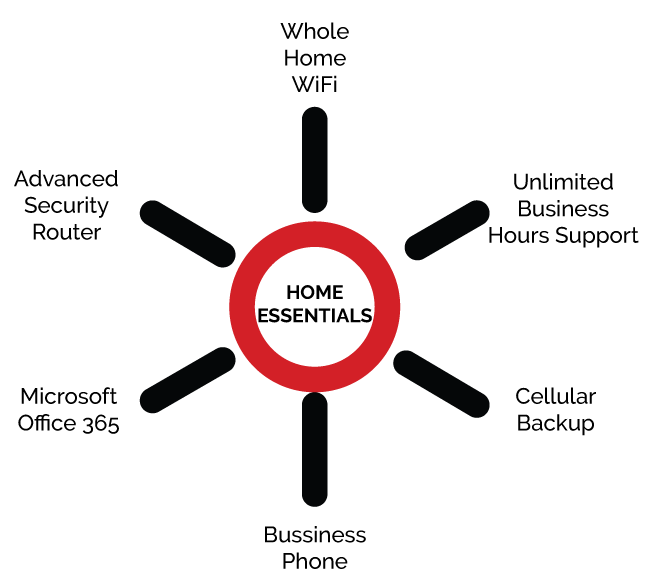 Advanced Security Router

Also called a firewall, this device provides maximum cyber security and allows us to configure advanced features that checks an additional 5 boxes on the quiz. An advanced router is important for meeting most industry compliance standards.
Microsoft Office 365

You know this as Microsoft Word, Excel, PowerPoint, and Outlook. Office 365 is also the gold standard in secure, business class e-mail. With this subscription you always have the most up to date productivity software. And it checks off an additional 4 boxes on the quiz.
Business Phone

"Land lines" might be close to extinct for families but for businesses, a land line still has a lot of value. Click here https://voice.red1it.net to learn about why you need a business phone.
Cellular Backup

When your Internet company has an outage, all you can do is wait. Sometimes those outages can last multiple days. If you can't go without Internet, a cellular backup automatically takes over if you lose primary Internet. (And it checks off one more box on the quiz)
Unlimited Business Hours Support

When something isn't working, you want it fixed fast. This add-on gives you an IT helpdesk staffed with local, native English-speaking agents to help you solve the issue. Your monthly fee covers all remote support and if we send somebody to you, your cost is heavily discounted.
Whole Home WiFi

Homes are notorious for problems with WiFi coverage. We will come to your home, evaluate what is needed, and add equipment to fix the issue. This is a one-time service, and we guarantee to get WiFi to every corner of your home.
Let's Get This Party Started!
First step is easy. E-mail us at [email protected] or call us at 941.444.1337. We'll explain more, we won't be the pushy sales people you don't like, and we'll answer all of your questions.